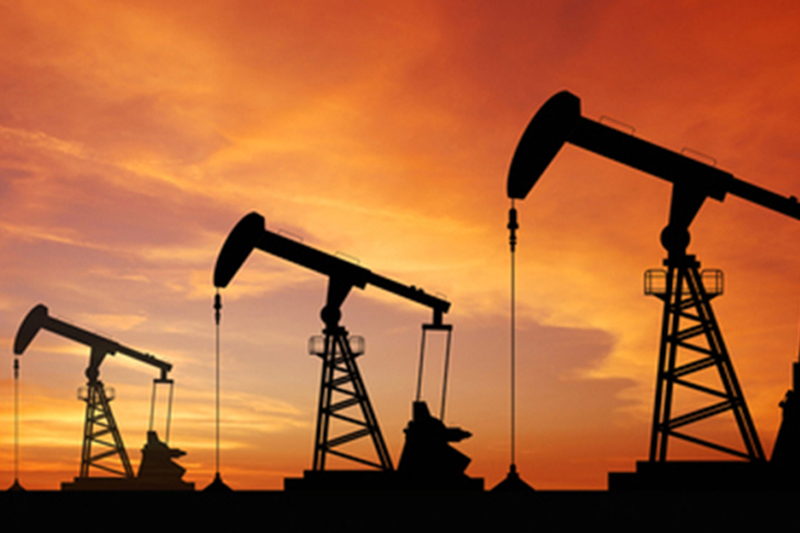 ---
Source: Investing.com
---
WTI crude closed above $45 a barrel on Friday, while brent remained above $48
---
Investing.com — U.S. crude futures rose moderately on Friday extending minor gains from one session earlier, as oil rigs nationwide fell for a fourth consecutive week.
On the New York Mercantile Exchange, WTI crude for November delivery traded in a broad range between $44.85 and $46.34 a barrel, before closing at $45.72, up 0.81 or 1.80% on the session. In spite of a volatile week of trading, Texas Long Sweet futures rose by less than 1.25% during the five-day span after opening on Monday just below $45 a barrel. U.S. crude futures are still up nearly 20% over the last month after falling to six and a half year lows in late-August near $38.
On the Intercontinental Exchange (ICE), brent crude for November delivery wavered between a low of $47.87 and $49.09 a barrel, before settling at $48.60, up 0.43 or 0.90% on the day. Brent futures have now closed higher in five of the last six sessions. For the week, brent crude gained more than 1.5% in value after opening on Monday around $48 a barrel.
Read more on [Investing.com]